Quick Info
When: February 4-5, 2023
Where: Emerson Center, Beaumont Scout Reservation
Registration is $8 and includes dinner, cracker barrel, and breakfast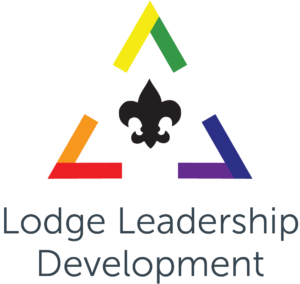 Lodge Leadership Development will be February 4th-5th at Beaumont Scout Reservation.
Doors open at 2:00 pm. The event begins at 2:45 pm. We will be done around 10:00 am the following morning.
The cost is $8 which covers dinner, cracker barrel, and breakfast
This is an overnight event where the lodge officers and special guests will teach you valuable leadership skills. This event is a great way to sharpen leadership skills within the chapter or lodge.
This is highly encouraged for those wanting to hold any Chapter or Lodge position, or those currently in one.