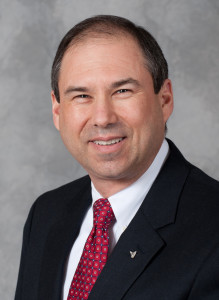 We were notified that the Executive Committee of the Boy Scouts of America ruled against our resolution and declined to allow us to maintain three Order of the Arrow lodges. We are clearly very disappointed in their decision.
They have requested that Nisha Kittan and Shawnee Lodge begin the merger process promptly and have given Anpetu-We Lodge three years in order to bring our council into compliance with the national Boy Scouts of America's policy of one lodge per council. In the days and weeks ahead, we will evaluate our options keeping in mind what is best for our Scouts and their families. We will also continue to work to bring about change in the National Order of the Arrow and its policies.
We are very proud of the efforts put forth by our Scouts and leaders and feel that everyone involved did their best to present a solid case for change. Your dedication to the principles of the Scout Oath and Law and the Order of the Arrow is truly valued and admired.
Ronald S. Green
Supreme Chief of the Fire