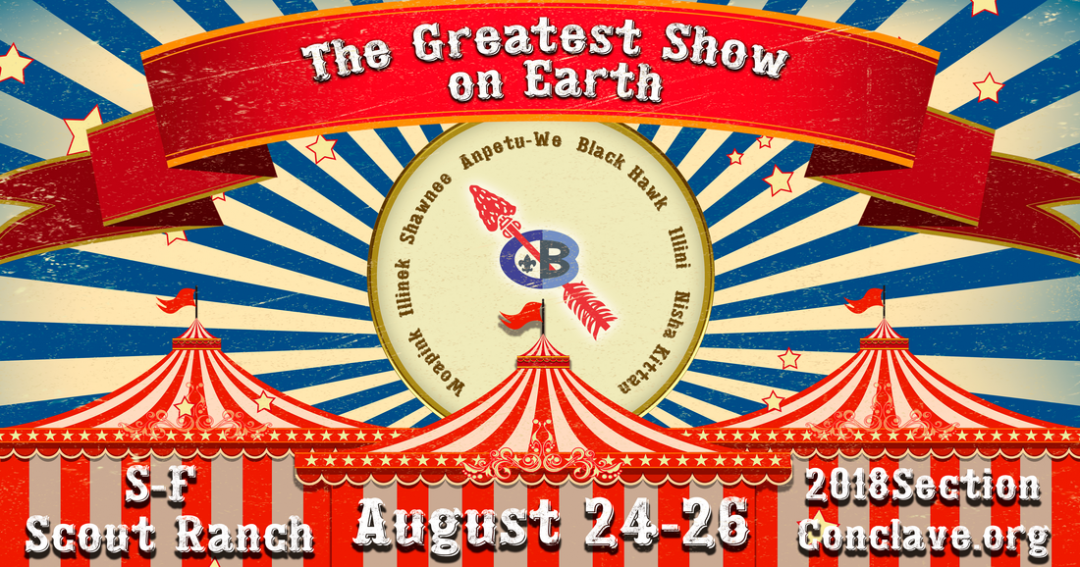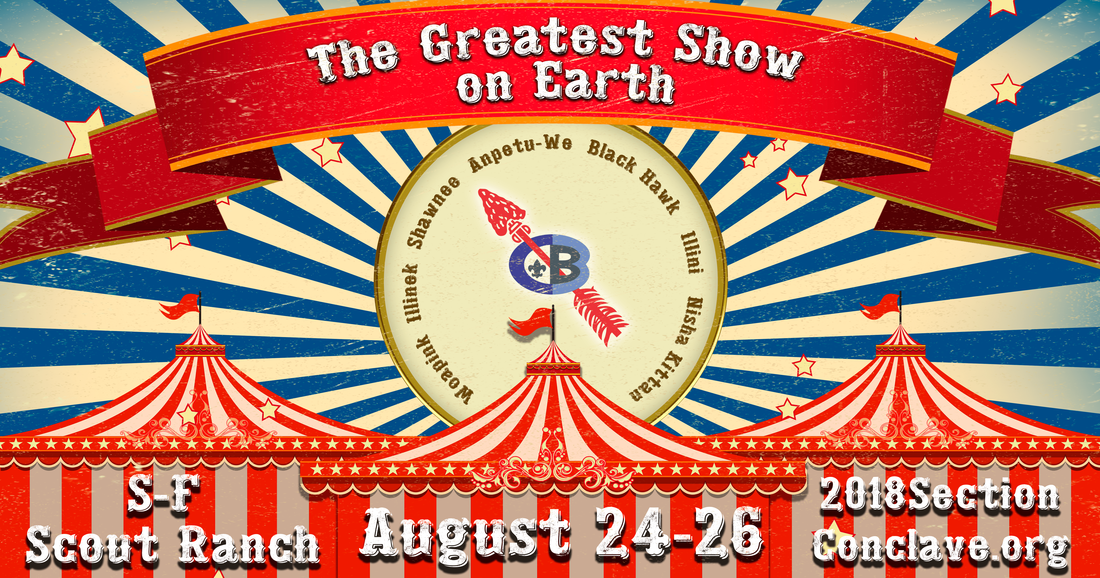 HOW TO GET THE LATEST INFORMATION
To receive REMIND text updates, text @rtchapter to 81010
River Trails Chapter Facebook Group – Please join this page!
CEREMONIAL TEAM 
Thank you to all who attended our Ceremonial Team Practice on August 5th! Your service to the River Trails Chapter is much appreciated!
We are still in need of a few good Arrowmen to fill out our teams!!
Our next practice is on August 12th, and then on August 19th. 4:00 pm at the Hillsboro Civic Center, 10349 Business 21, Hillsboro, MO 63050.
CHAPTER MEETING
Due to Section Conclave, our Chapter Meeting has been scheduled for Saturday, August 18th at S bar F, 9 am-12 noon. We will be clearing ceremonial sites. Please bring the usual tools, rakes and loppers. Adult help will be appreciated! Hope to see you all there!
PRE-ORDEAL
Troops that went out of council for summer camp, and have scouts that need to do Pre-Ordeal: Pre-Ordeal will be August 18th-19th, at Beaumont Scout Reservation. It is not certain that there will be a Pre-Ordeal available at Fall Reunion.
Also, Elsewhere Election Citation forms and associated fees for your new ordeal candidates must be submitted to council office for them to be recognized as candidates.
 PAY YOUR DUES!
SECTION CONCLAVE August 24-25
Anyone who registers for Section Conclave between now and August 16th will be entered in a drawing, where the winner will have the chance to serve as the Region Chief for a period of time alongside our Central Region Chief, Will Coots! This is an awesome opportunity to learn from an Arrowman as impactful as Will!
SAVE THE DATES
Fall Reunion – September 7-9
Lodge Winter Banquet – December 16, Sunday