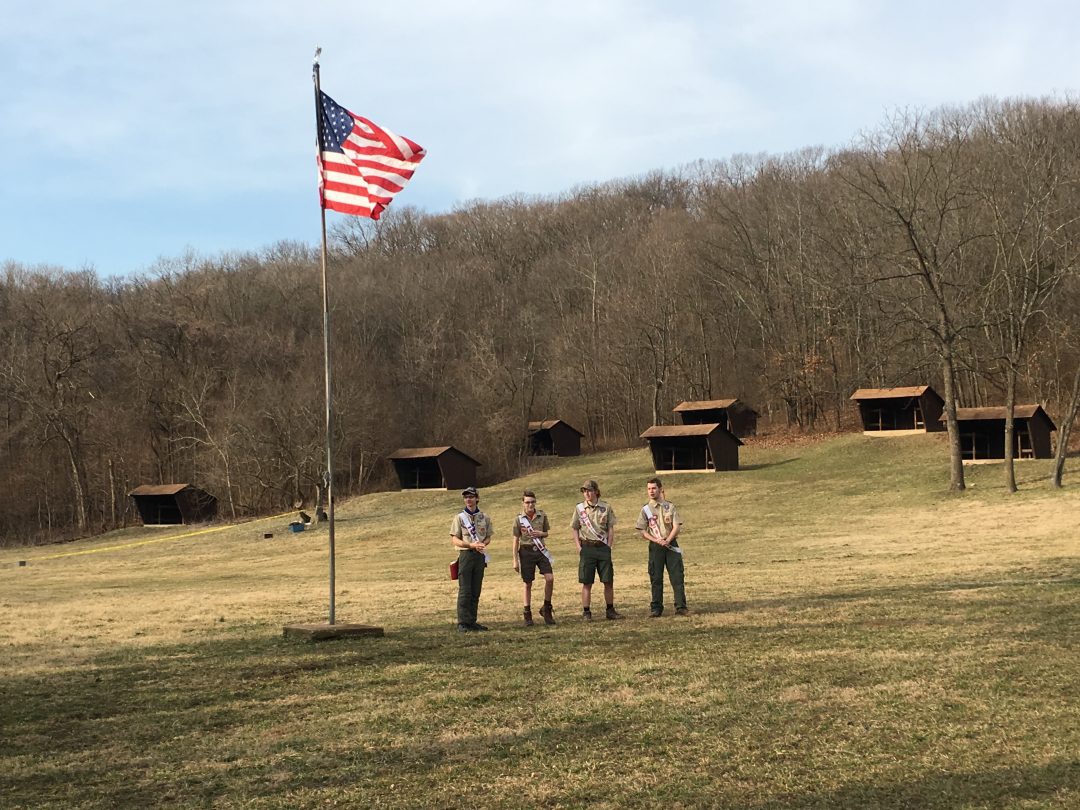 Chapter Chief: Trevor Waggoner
Chapter Ist Vice-Chief: Riley Jones
Chapter 2nd Vice-Chief:  Luke Laiben
Chapter Secretary: Christopher Bridgmon
 REMIND Info
To receive REMIND text updates, text @rtchapter to 81010
Twitter- @RT_Chapter
Facebook- River Trail Chapter
Instagram- River Trails Chapter
Snapchat- rt_chapter
FALL REUNION
Registration is now open for Fall Reunion, Sept 8-9!
CEREMONIAL TEAMS
Ceremonial Team rehearsals for the upcoming Fall Reunion are on the following dates at 4:00 pm at the Hillsboro Civic Center at 10349 Business 21, Hillsboro, MO 63050
August 13th
August 20th
August 27th
If you have an interest in being on a ceremonial team, come to the meeting!  We could use you as a speaking role, or a non speaking role.
Those interested in participating in ceremonial teams,  be sure to sign up to receive REMIND updates by texting @rtchapter to 81010.
CHAPTER MEETING
August 26th, Saturday at S-F Scout Reservation
9 am – 12 pm at Wentzel Lodge
We will be clearing the ceremonial sites.
Bring:
Youth – rakes, loppers
Adult – chain saws, weed eaters, leaf blowers
Lunch provided
Chapter Meeting will be immediately following.
SAVE THE DATES
Sept 8-10, 2017
Fall Reunion
September 15-17, 2017
Section Conclave